Hello beautiful people, paint my photo is an endeavour of constant striving and bringing the light on your face by creating your photos to painting. We value your time and we understand the importance. For us the monitory gain is nothing but your satisfaction is our gain. We desire to work the best developing our skills and reaching out to make it up to you.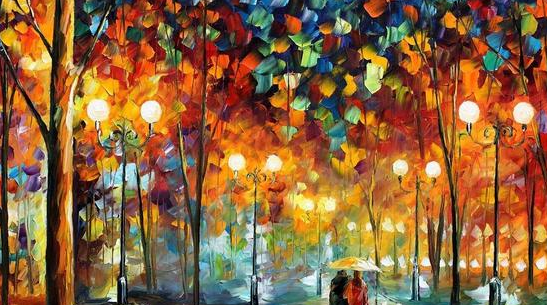 Selflove is the best love. If you can't love yourself there is no way you can love anyone else. In today's world there is a constant competition among everyone and we have set specific standards on ourselves. Forgetting that we are all unique and cant be labelled for anything. We keep judging ourselves good or bad. But we are all unique, we are a beautiful evolution of atoms forming variety of genes.
We are a complex compound of emotional molecules and those standards do not define us. Paint my photo is trying to help you realise that self love. You are beautiful just the way you are. You are brilliant and gorgeous when you be yourself. Trying to be someone else never depicts in a paintings. Custom oil paintings actually show the real you on the canvas. The artist recreates you in the real life. That candid smile that you give and those eyes that is so realists depicts the you that you try to hide from others for some reason.
Photo to painting relates you for who you are. That is the beauty of painting, be it Mona Lisa's mysterious smile or the Last Suppers beauty of Jesus. We have always seen how that beauty and emotion has came out in that painting. How the real people have been portrait in there. Your eyes says it all and your smile are the words we try to read. As an artist we connect to your emotions and paint the real you. We embrace that real you and cherish you for being yourself, because fake never last for much long.
We convert your photo to painting, so that you can connect to your real self and understand that you are beautiful and not judged by any type of standards defined by people. You are the best in the gods image and the best we can recreate.